World Travellers
Posted: May 18, 2023 by: Sian Peel (speel) on: Maple Class
As part of this term's topic 'Oceans, Deserts and Mountains: World Travellers', Maple Class have been recognising and exploring the seven continents. In Geography we have looked at Asia and studied Mount Everest. The pupils have then created their own amazing interpretations of the mountain using paints, materials and flags.
In Maths, we have been looking at money. Pupils have been working on recognising each coin and understanding its value. Sensory learners have worked very hard exploring the coins and then identifying and choosing the same coin. Next term we will be looking at time and 3D shapes.
In English, the pupils have continued to improve their dictionary skills and alphabetical order. We will continue with this as we progress through the Summer Term.
Every Wednesday South Ribble Borough Council have been visiting the school to carry out 'bikeability'. The pupils have thoroughly enjoyed improving their confidence and stability whilst riding a bike. We have also enjoyed our visit from South Ribble Borough council on a Thursday for Dance from the Heart. The pupils have been practicing a dance routine and will perform this in a couple of weeks.
In cookery we have continued to explore the continents, we prepared and made delicacies from different continents. We have made delicious lamingtons from Australia and pizzas from Italy. Sensory learners have enjoyed exploring and mark making in the ingredients. We also participated in the celebration of the King's coronation by dancing around the maypole, playing bingo, making coronation cupcakes as well as designing and creating amazing crowns to wear throughout the day. We also thank M and M Productions for a fantastic performance of 'The Secret Garden', which we all thoroughly enjoyed. We are practising hard for the school performance and are looking forward to performing it in weeks to come.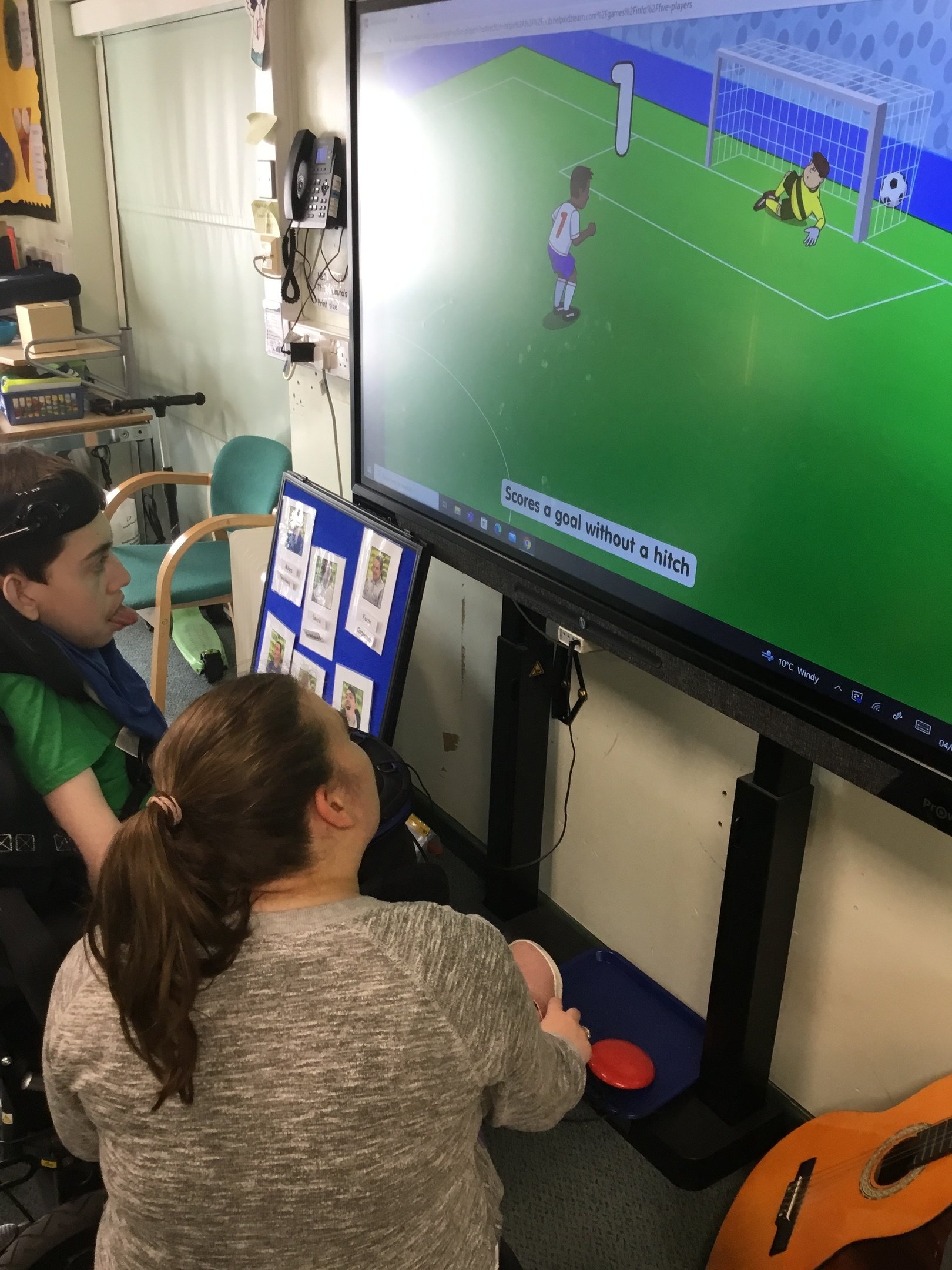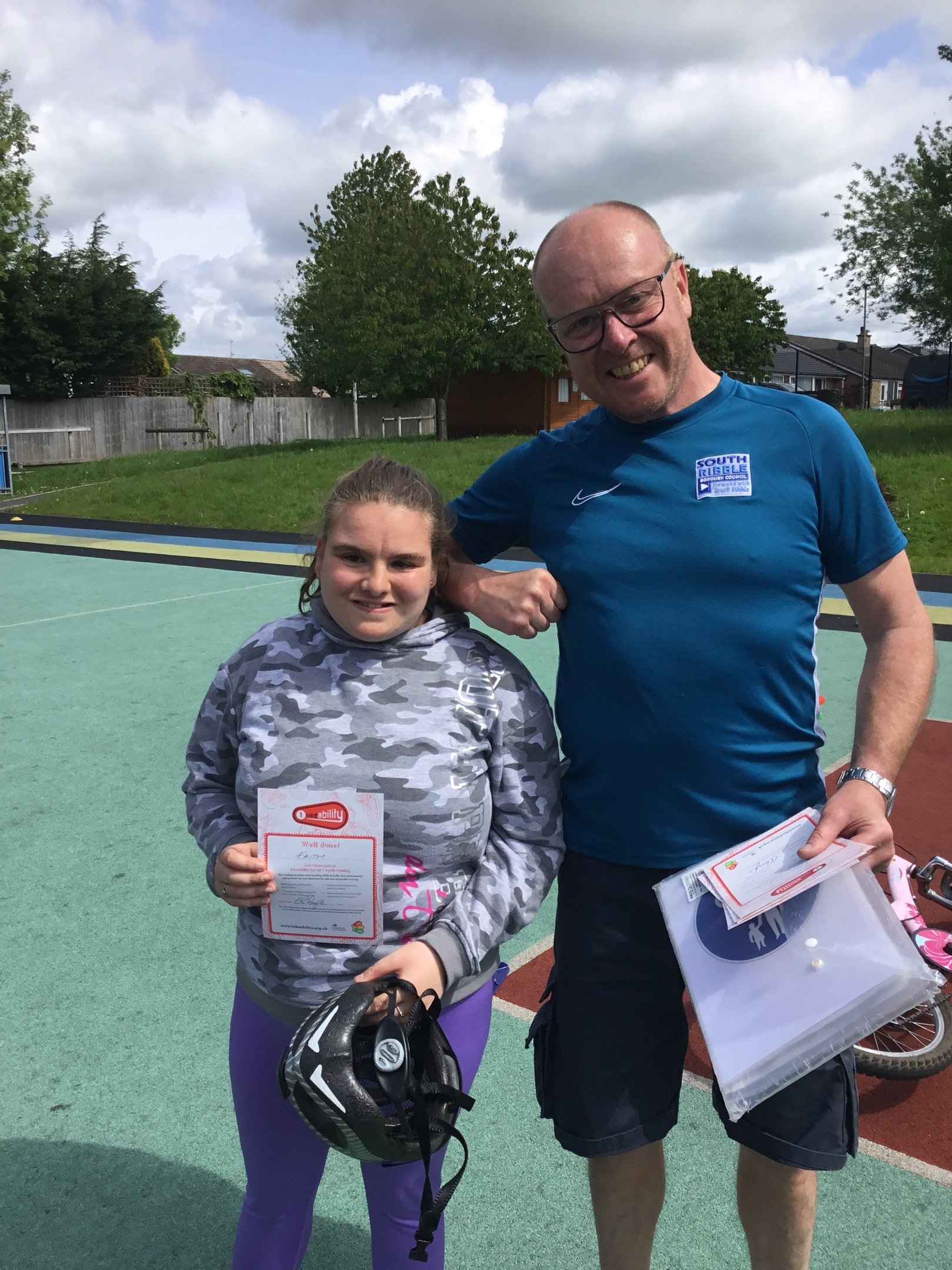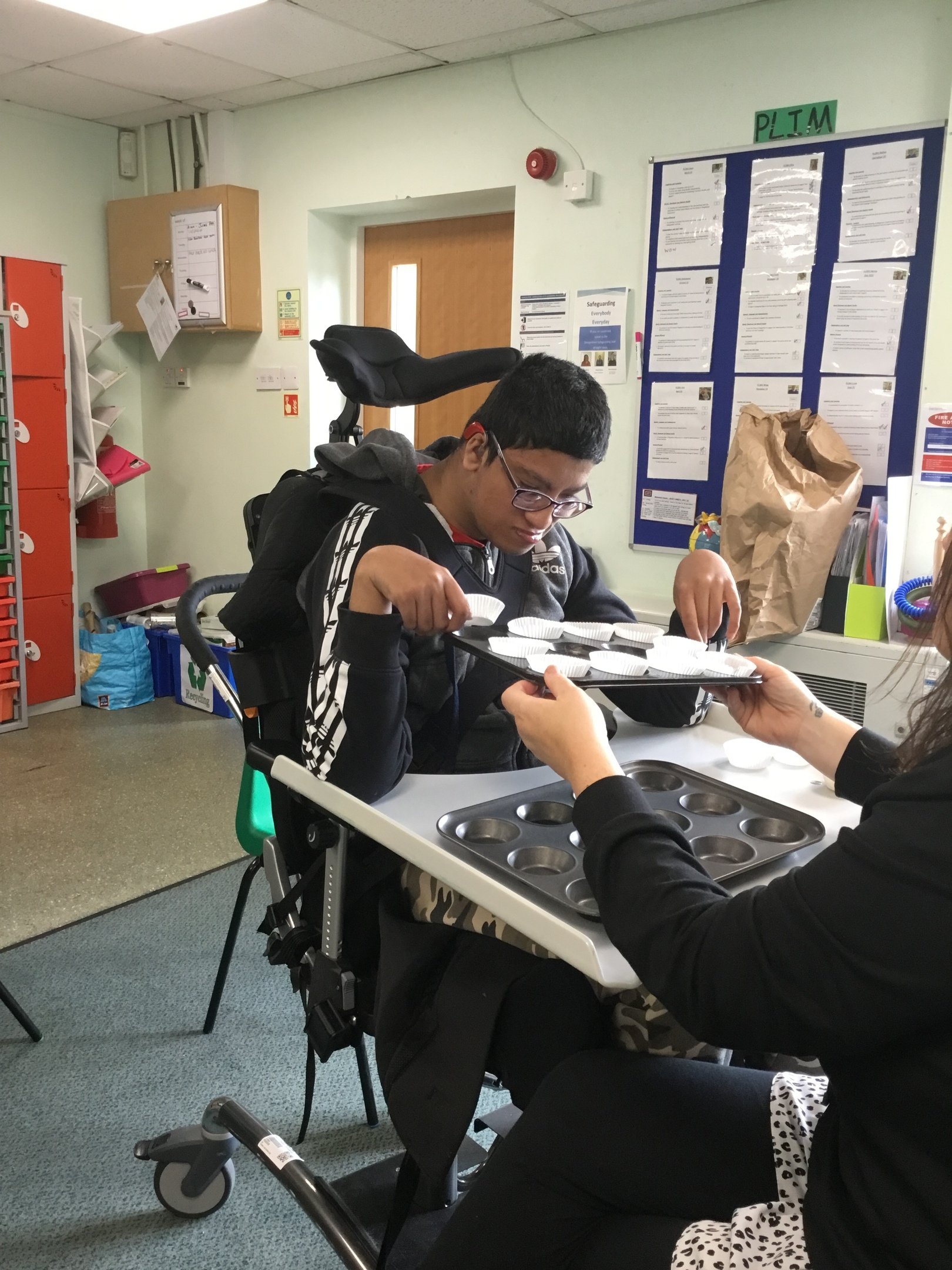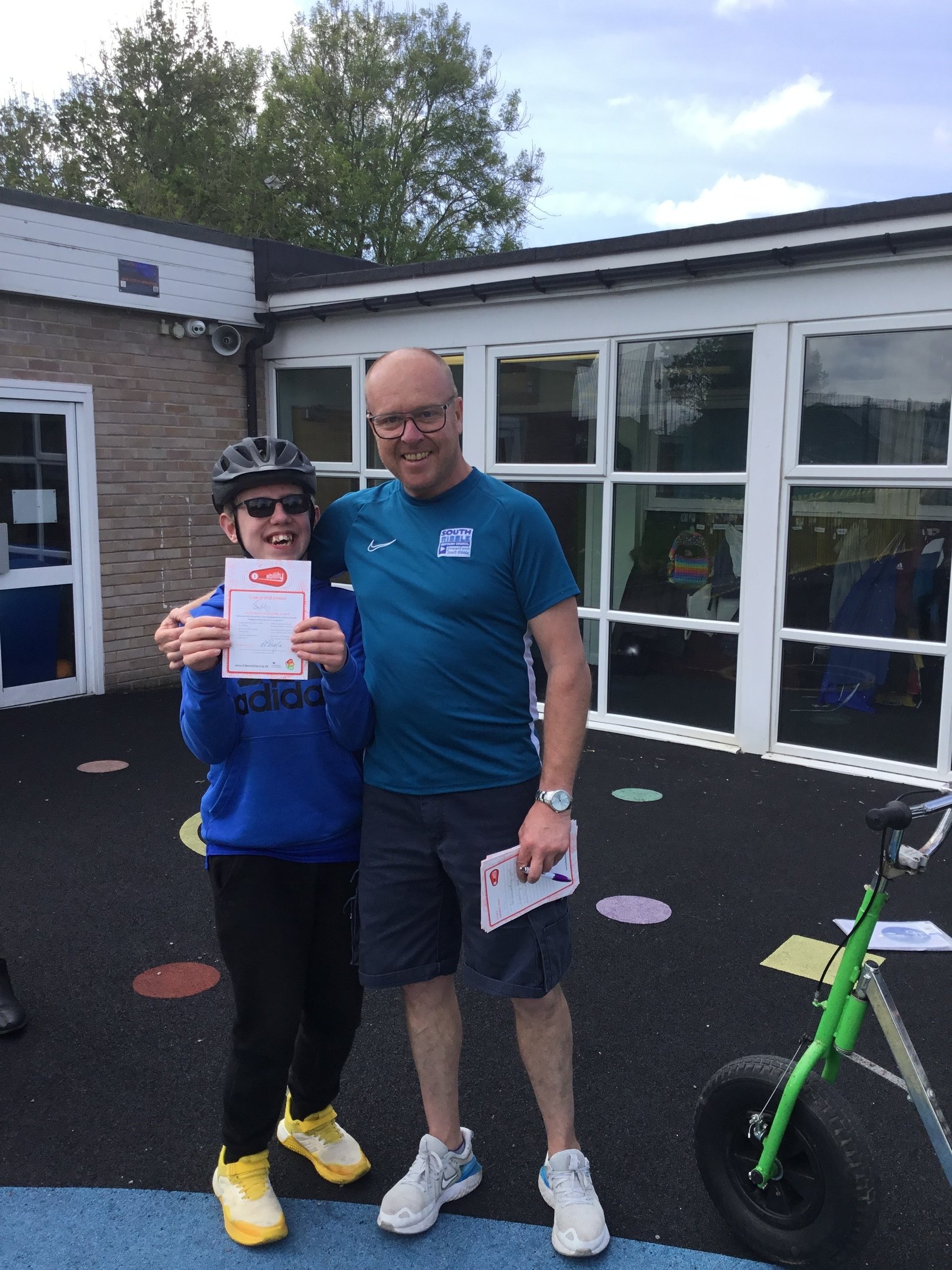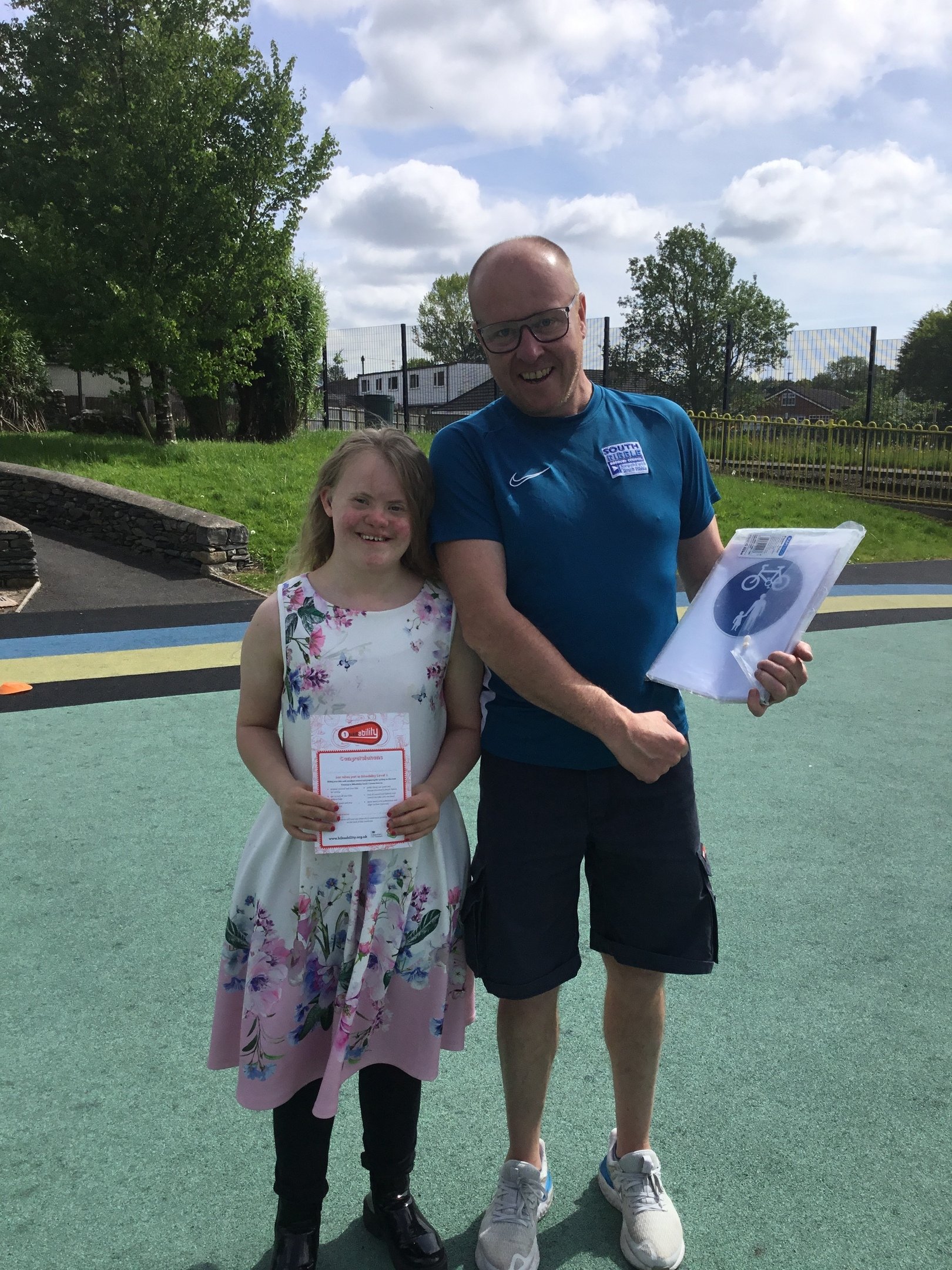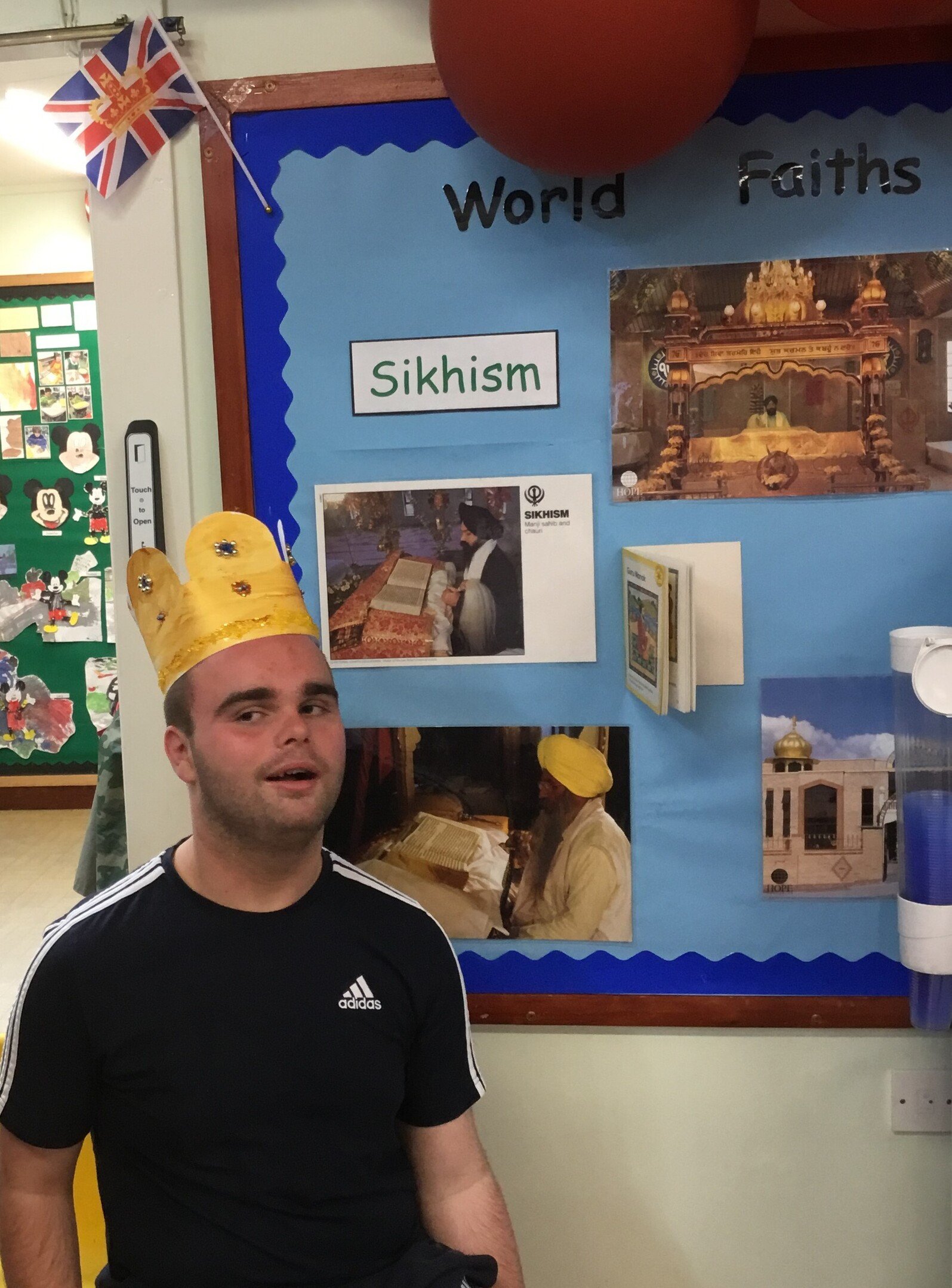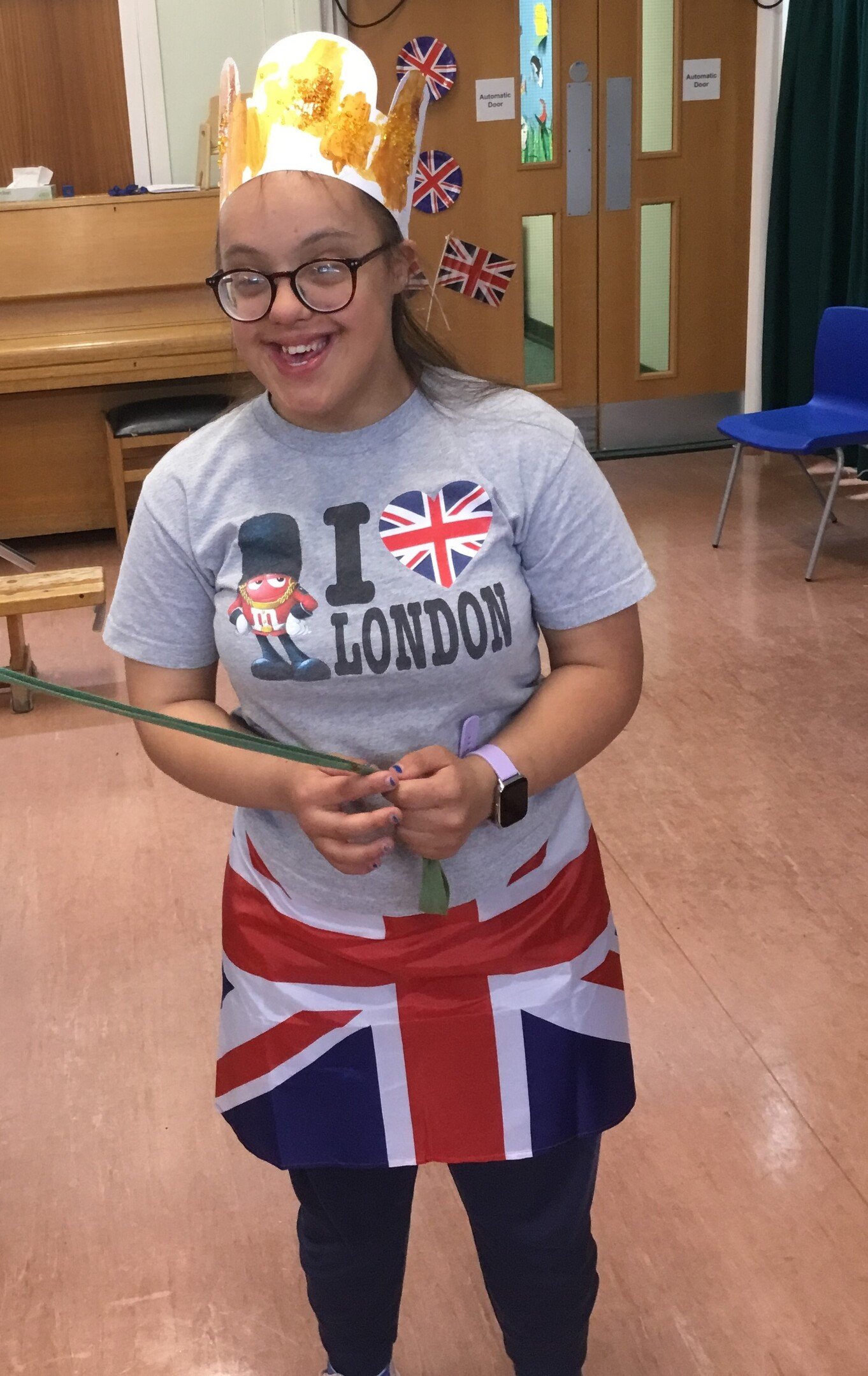 0 comments
No one commented yet.