Rock FM
Posted: May 13, 2022 by: Sian Peel (speel) on: Oak Class
We have continued our Careers review and have been completing more research on the types of roles people work at in the community.
As part of Duke of Edinburgh award and linking into PHSE this month of May we are doing the Cash for Kids Challenge. Each day at College they are completing personal targets set by each student to complete. They have got sponsorship forms and money raised will go to the Rock FM cash for Kids. It is based around the 5k in May challenge. Some Pupils are walking this other are completing it using go-karts or pushing themselves around in a wheelchair.
Hopefully they are keeping this going and pushing the staff to get lots of extra exercise too.
In the DofE group they are also preparing for their expedition stage, where they are completing more difficult walks and challenges which will lead to hopefully a full day of events in which the will walk and set up a camp to cook for themselves.
We have continued to look at the world and our focus continues to be Spain. In art we have been looking at Pablo Picasso and have tried our hand at making our own pictures in different styles.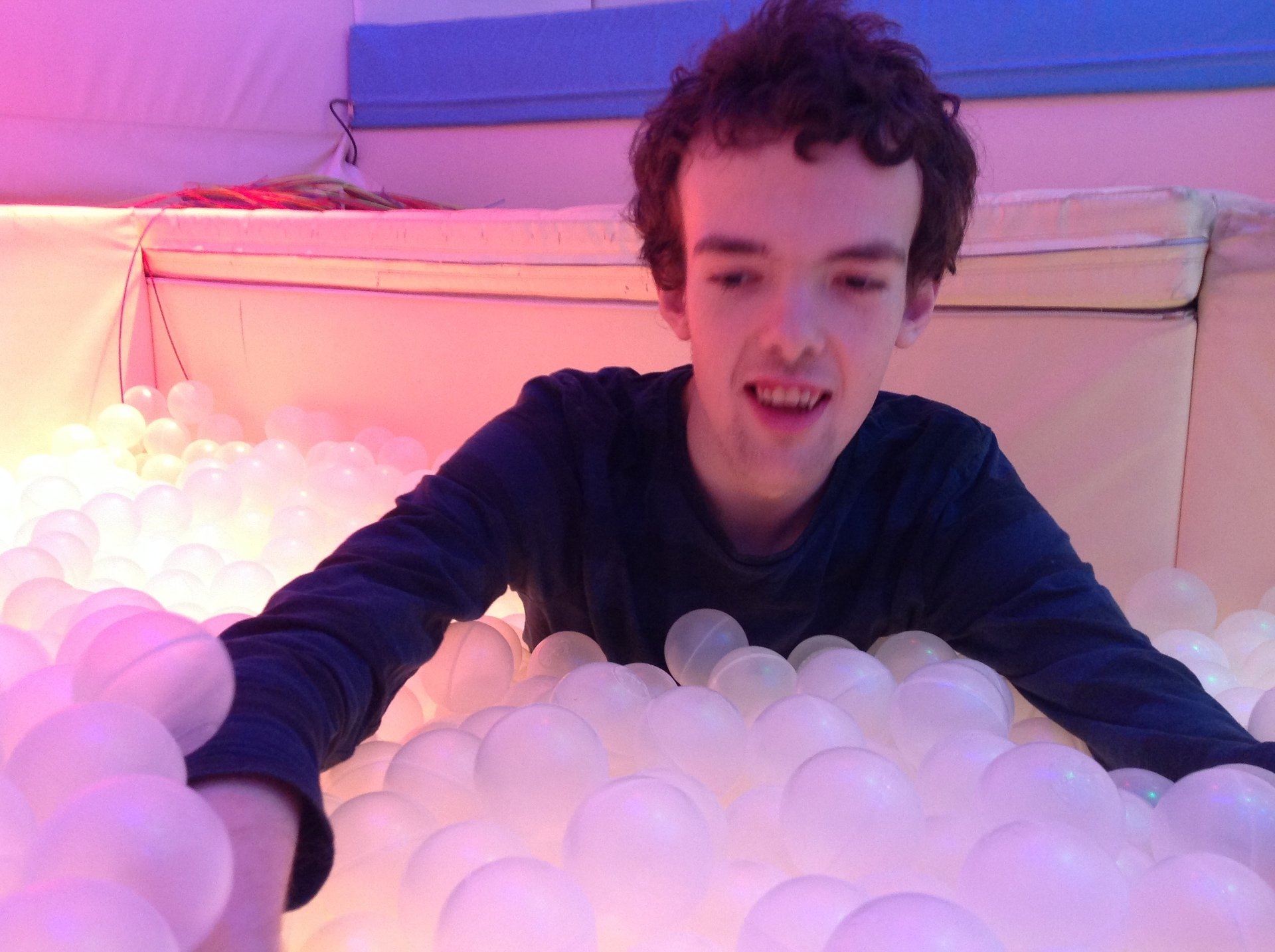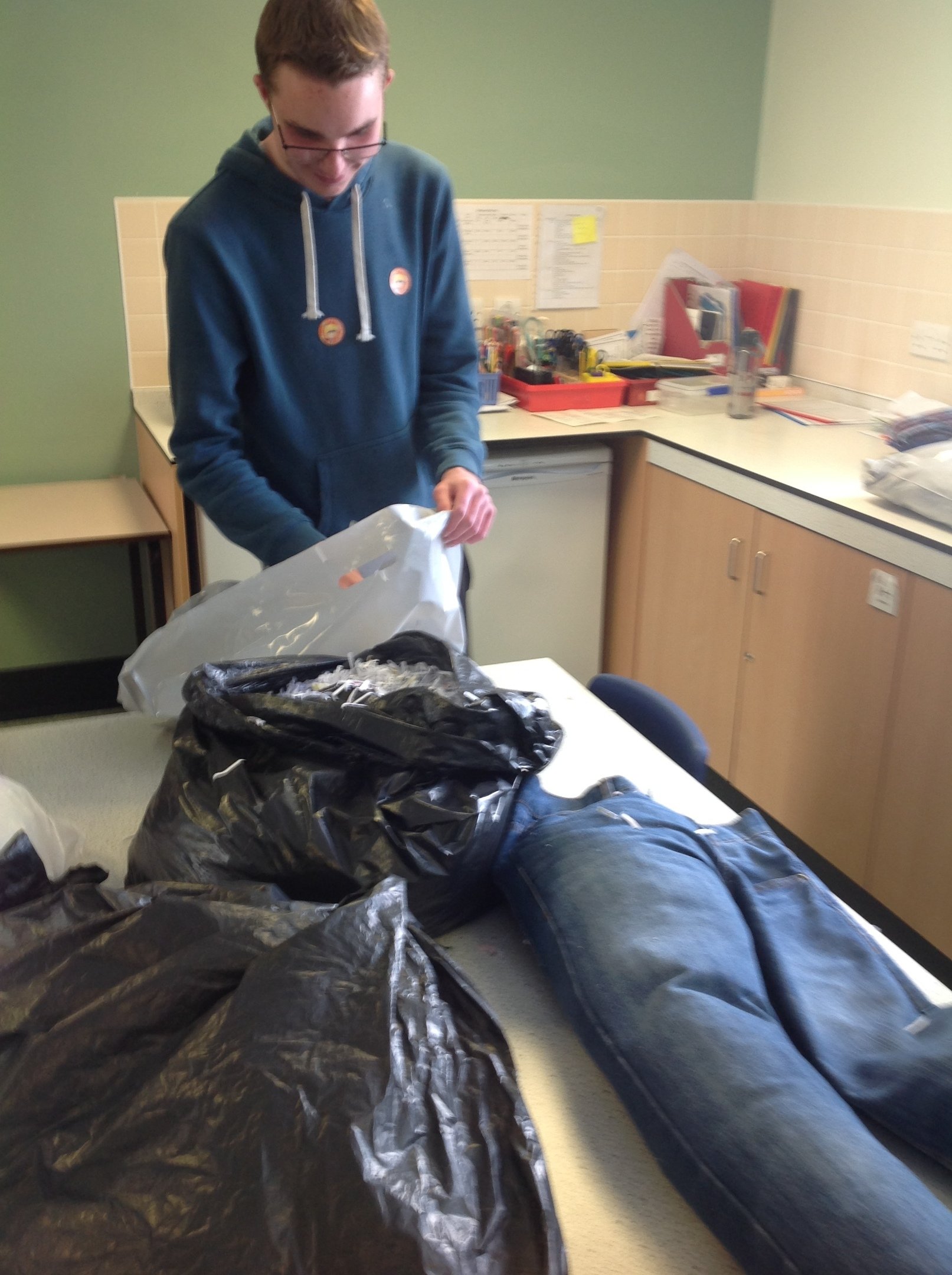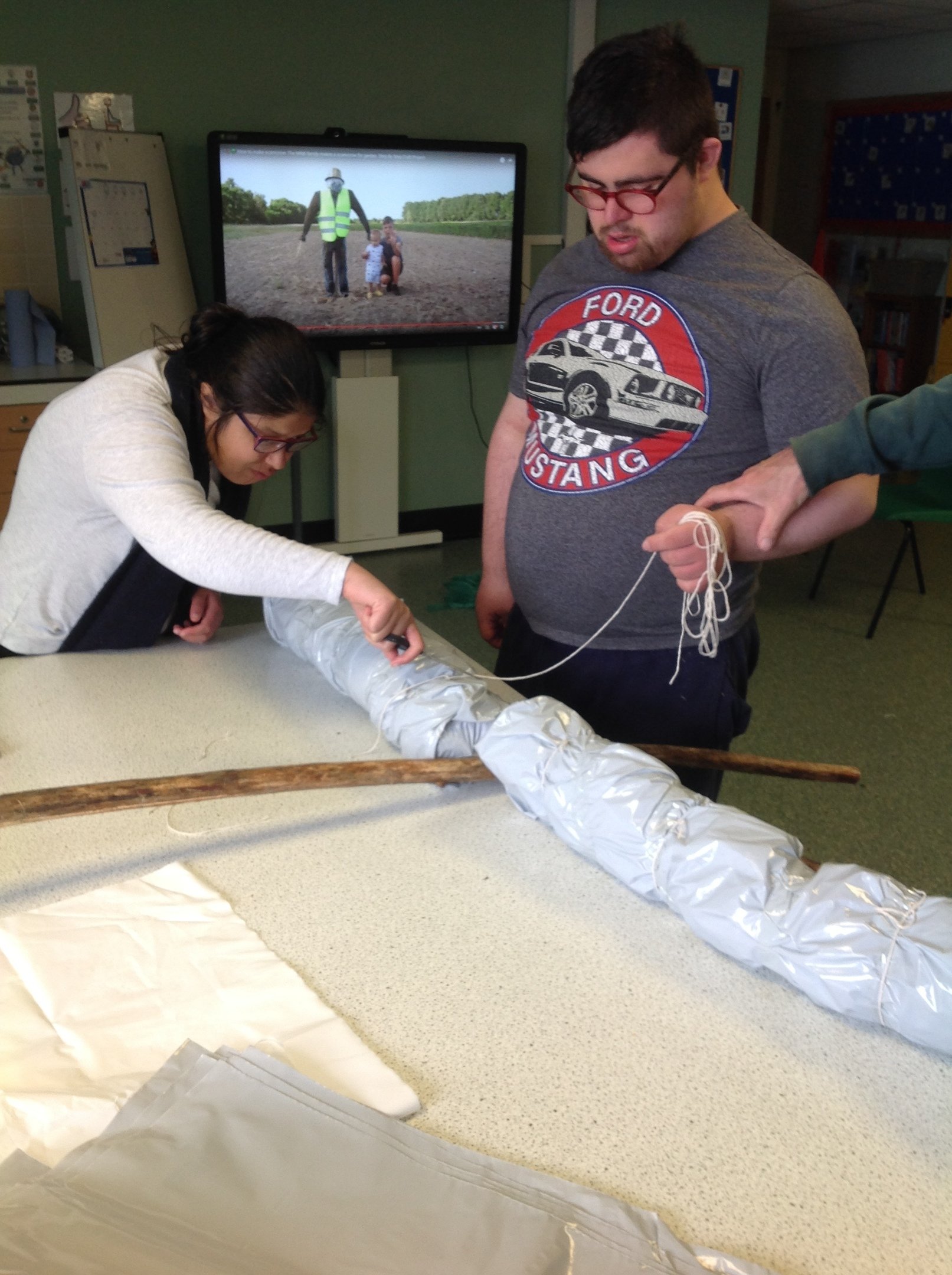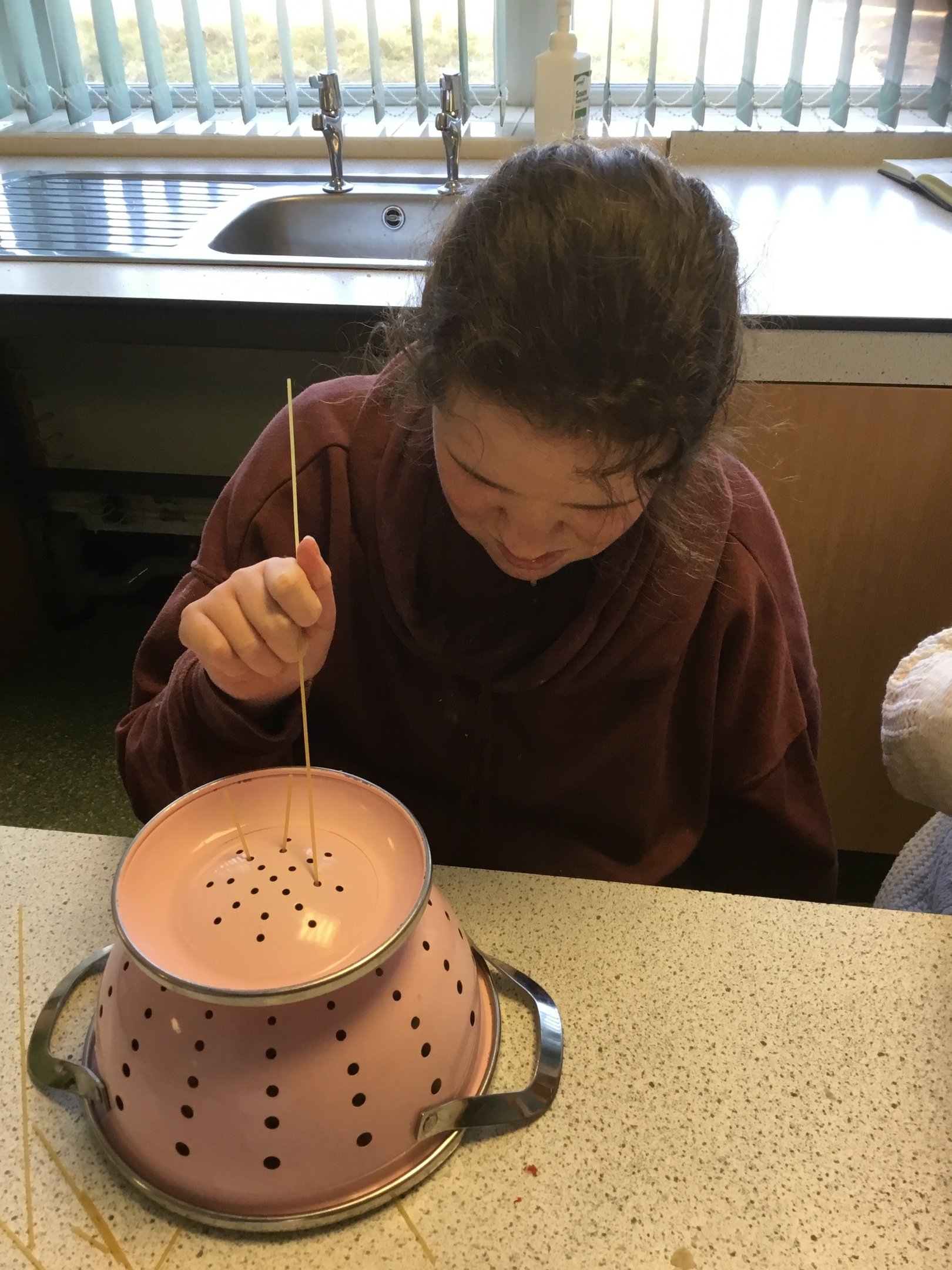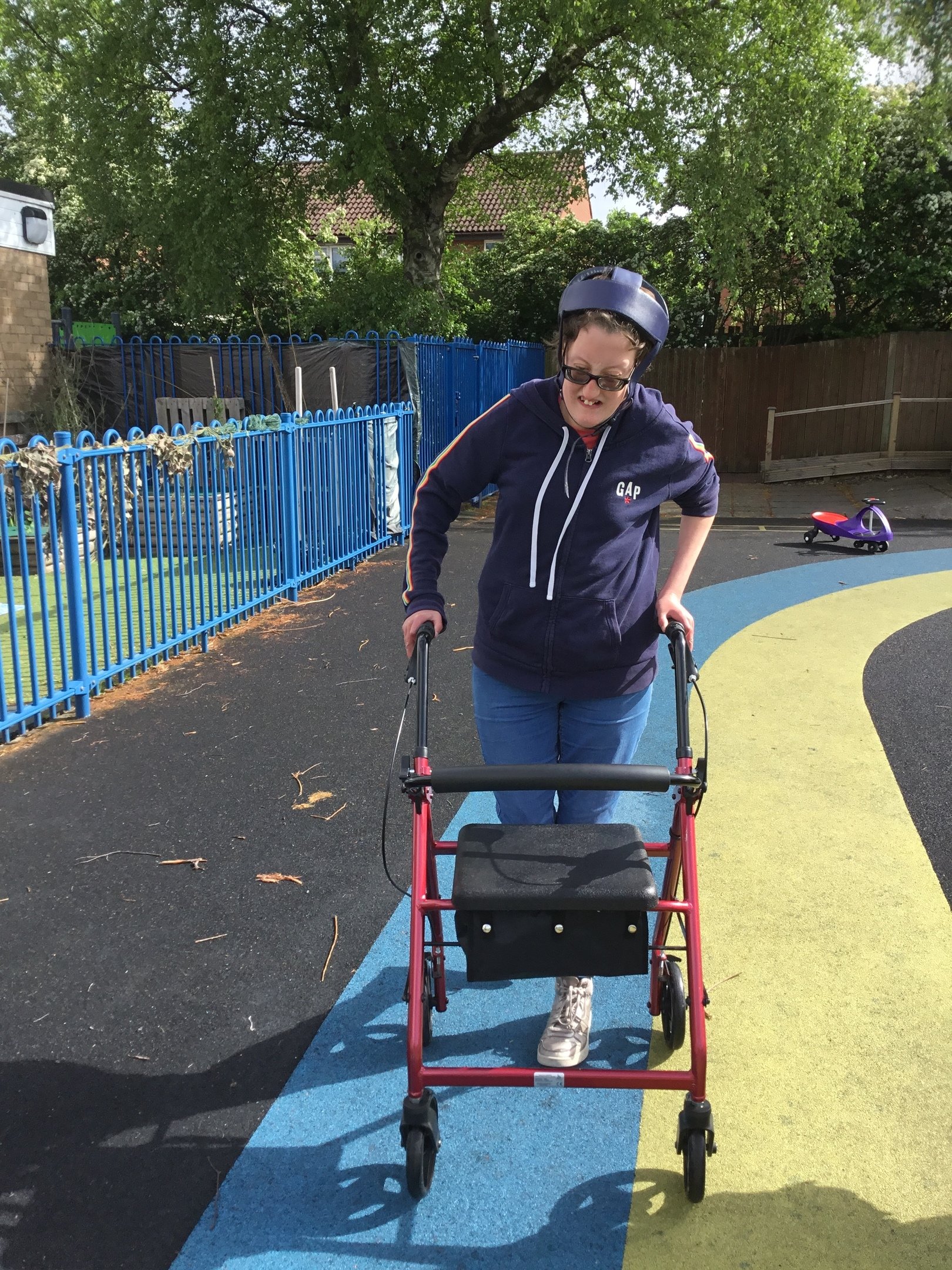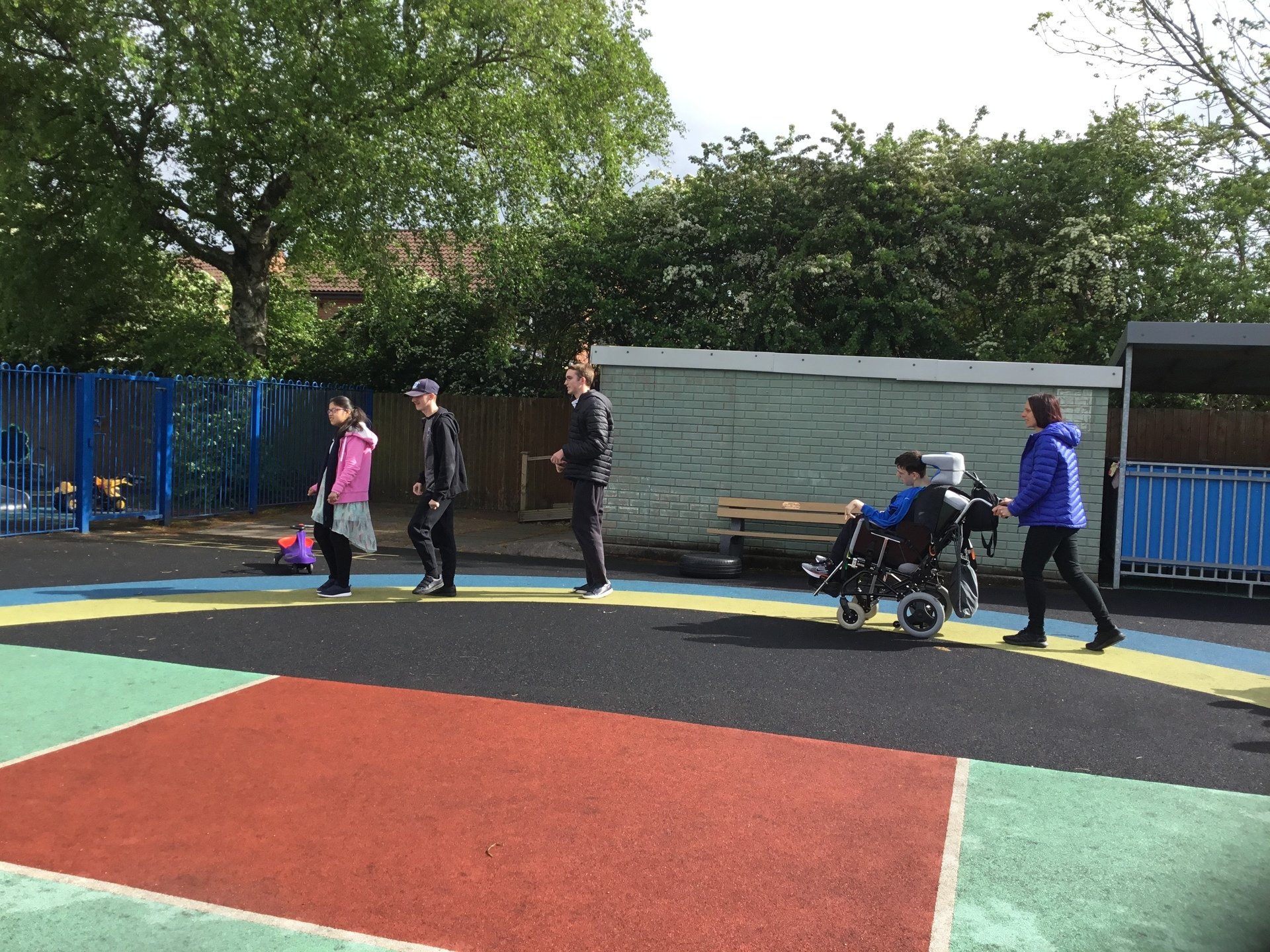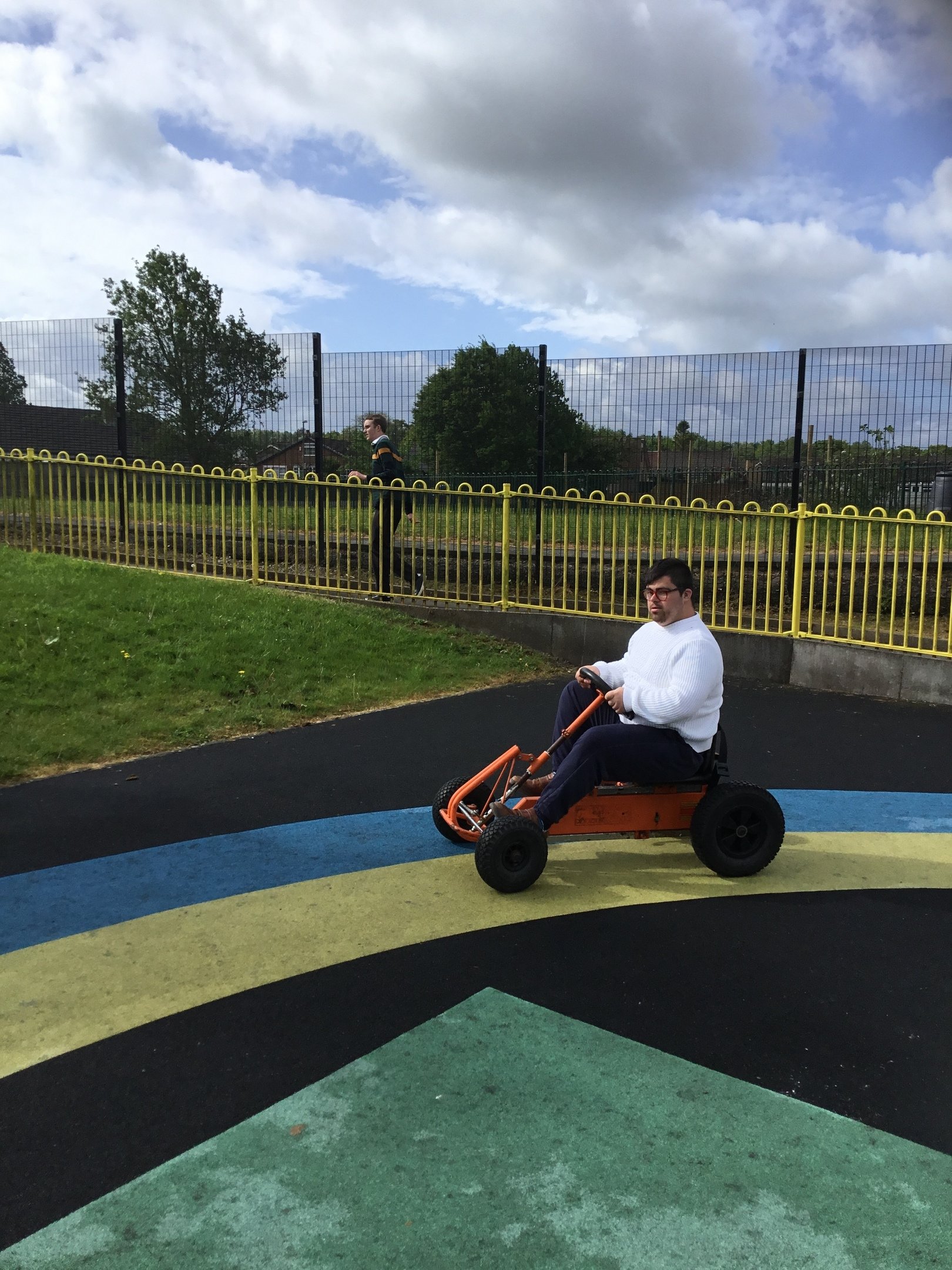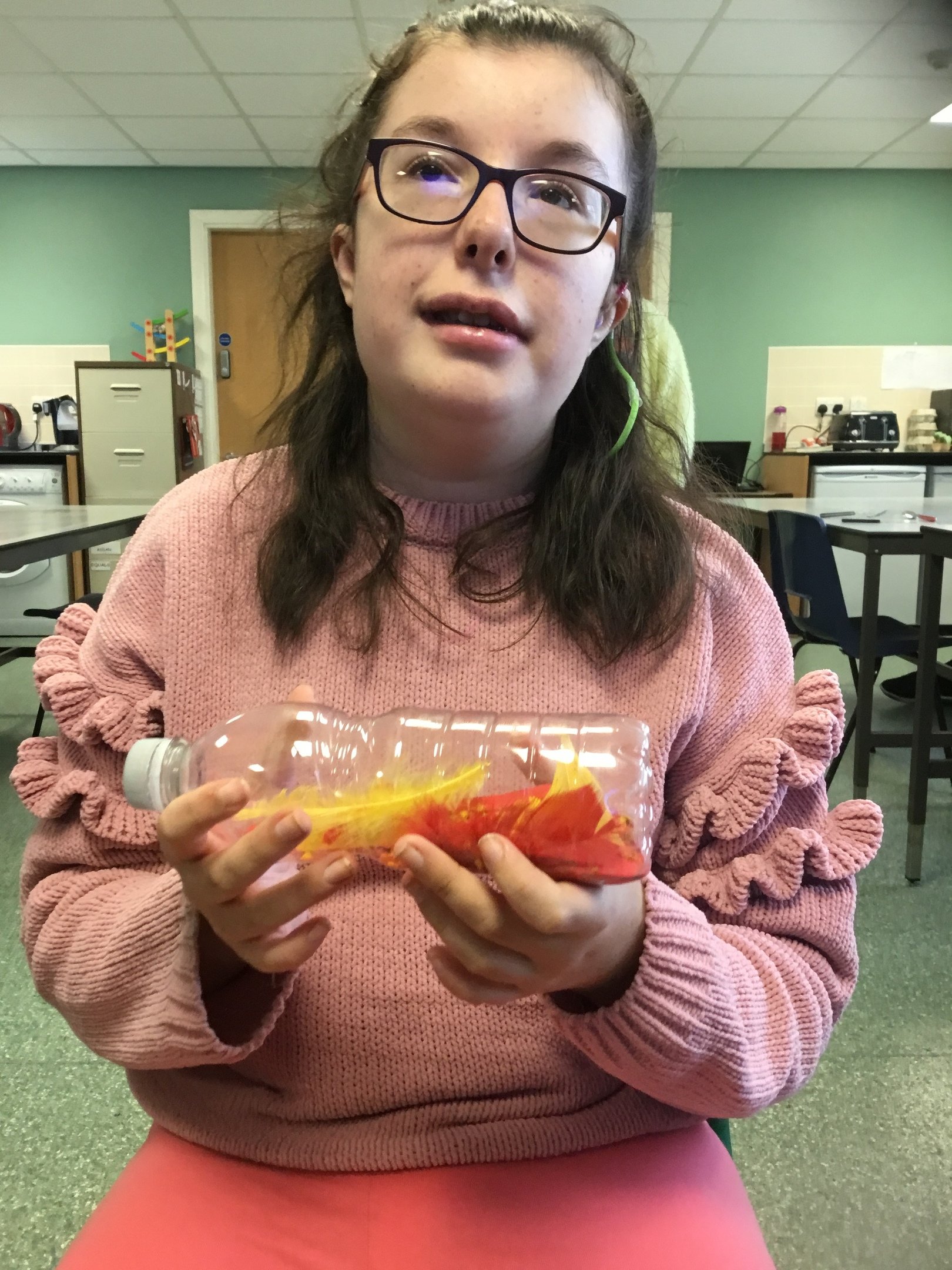 0 comments
No one commented yet.