Connections
Posted: Mar 27, 2023 by: Sian Peel (speel) on: Oak Class
All of the students in Oak Class have continued to work hard throughout the Spring Term, developing their independence and self-help skills. The aim is for students to transfer these skills such as making choices, preparing simple snacks, drinks and tidying up after themselves from school to their home environment.
Some of the students have begun a link with Runshaw College, enriching our provision and providing opportunities to learn in a new environment. Whilst on the campus they have used the outdoor gym and broadcast live over the air on Runshaw Radio.
To support the Science Week theme of "Connections" a group of students went to the Broadfield Community Vegetable Patch to find out how vegetables are grown. After exploring vegetables in class, we continued the connection to our food by preparing and eating them too.
Two of our students have undertaken an external work experience placement at Tiny Teacups Café in Bamber Bridge. The staff at the café have been very welcoming, making our students feel like part of the team as they learn and develop key skills.
Following the development of the outside classroom into a Careers Education and Guidance resource we have created a shop for students to develop and practice skills for the world of work.
Oak class participated in the whole school "Japan Day". We tasted food, explored artefacts and created art work inspired by Japanese artists such as Yayoi Kusama. All of the students engaged with the activities and enjoyed developing their knowledge and understanding.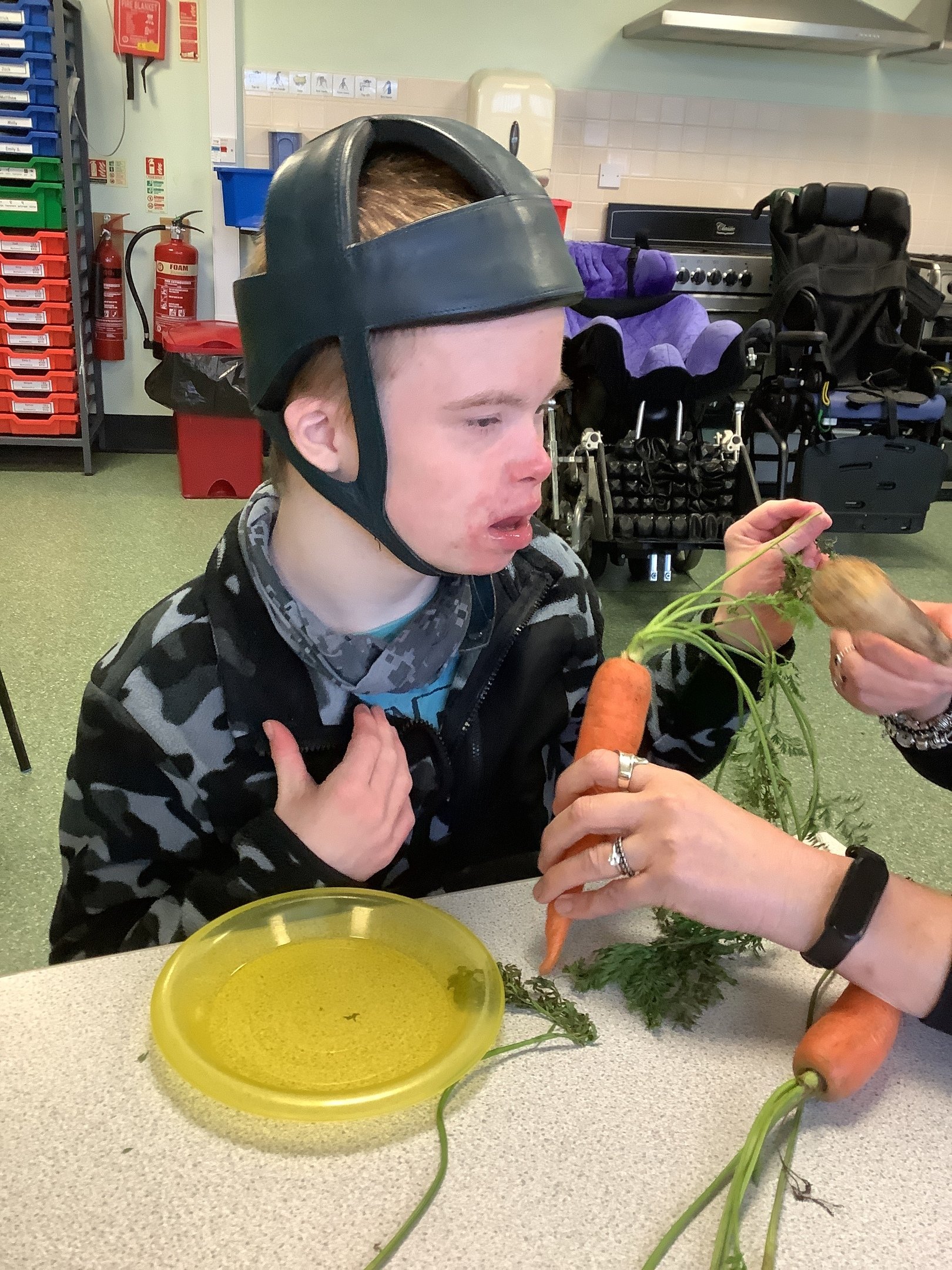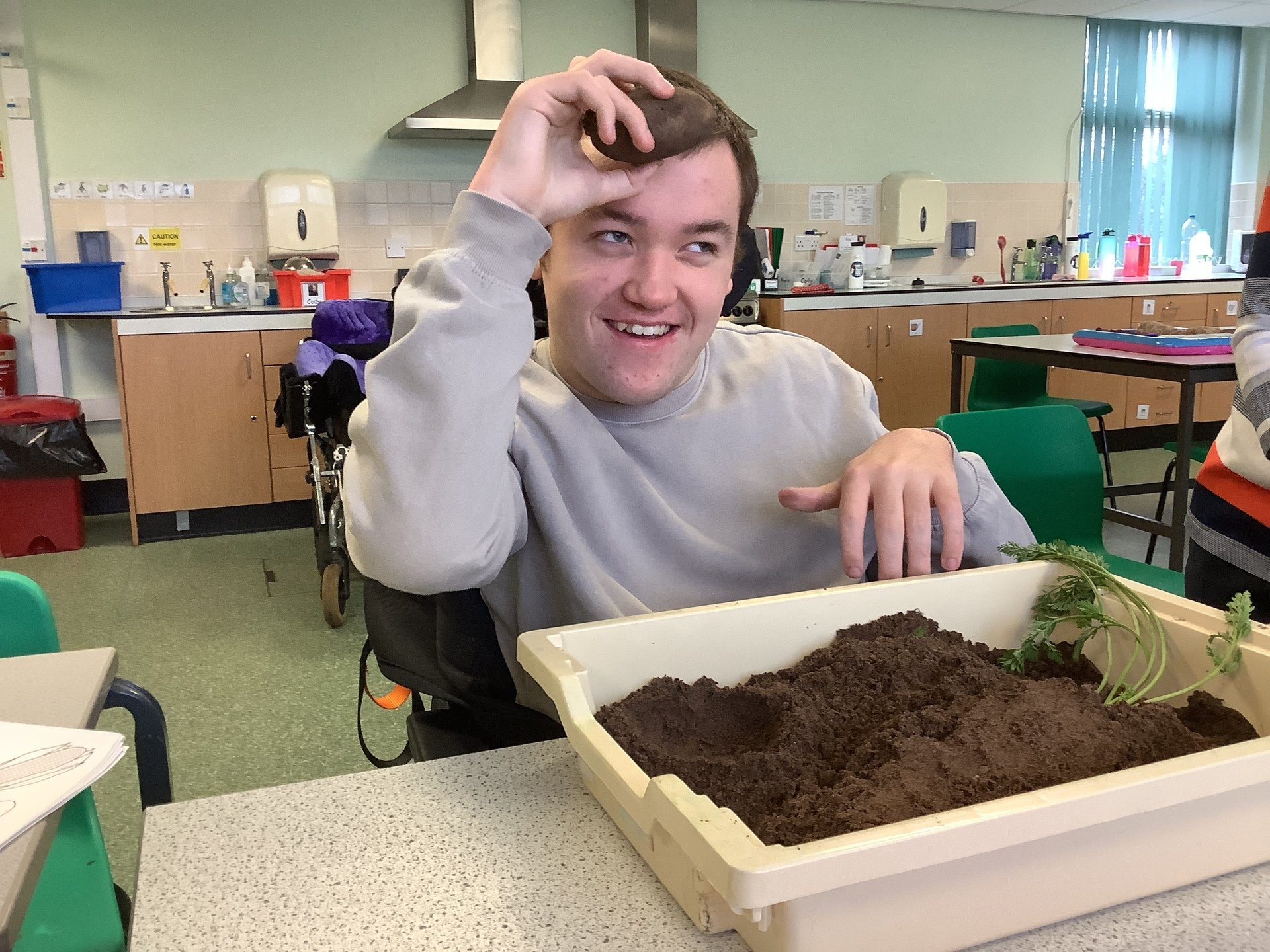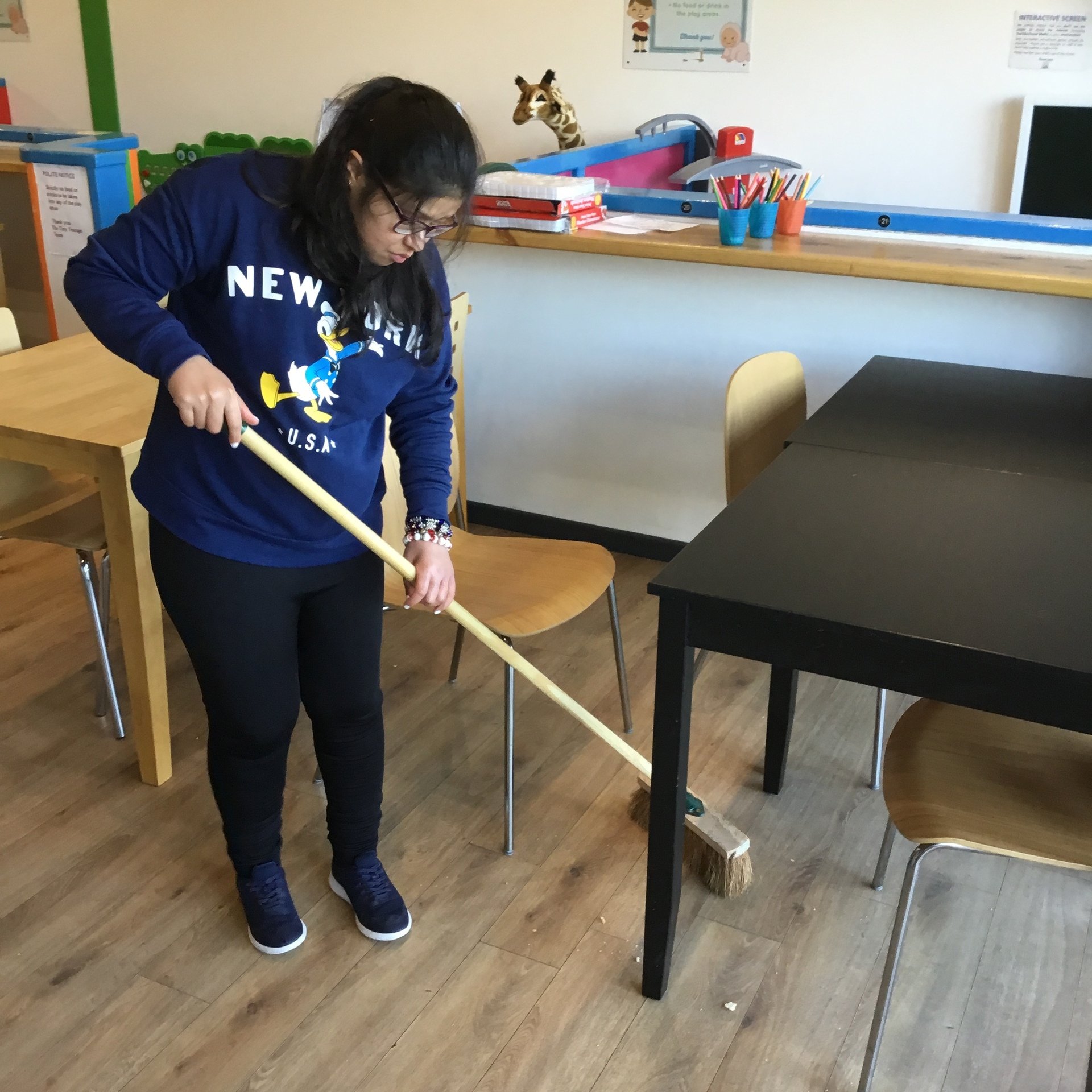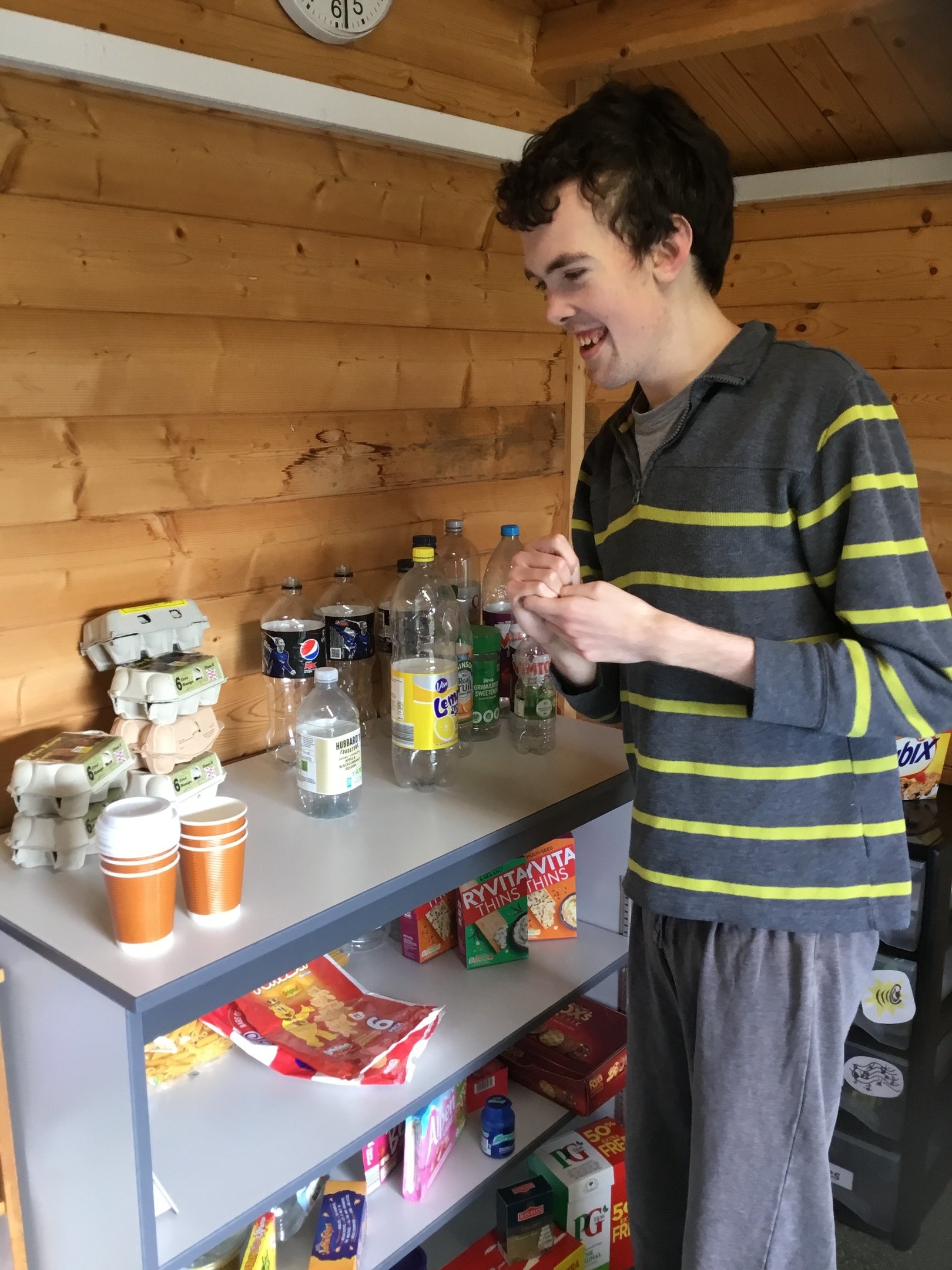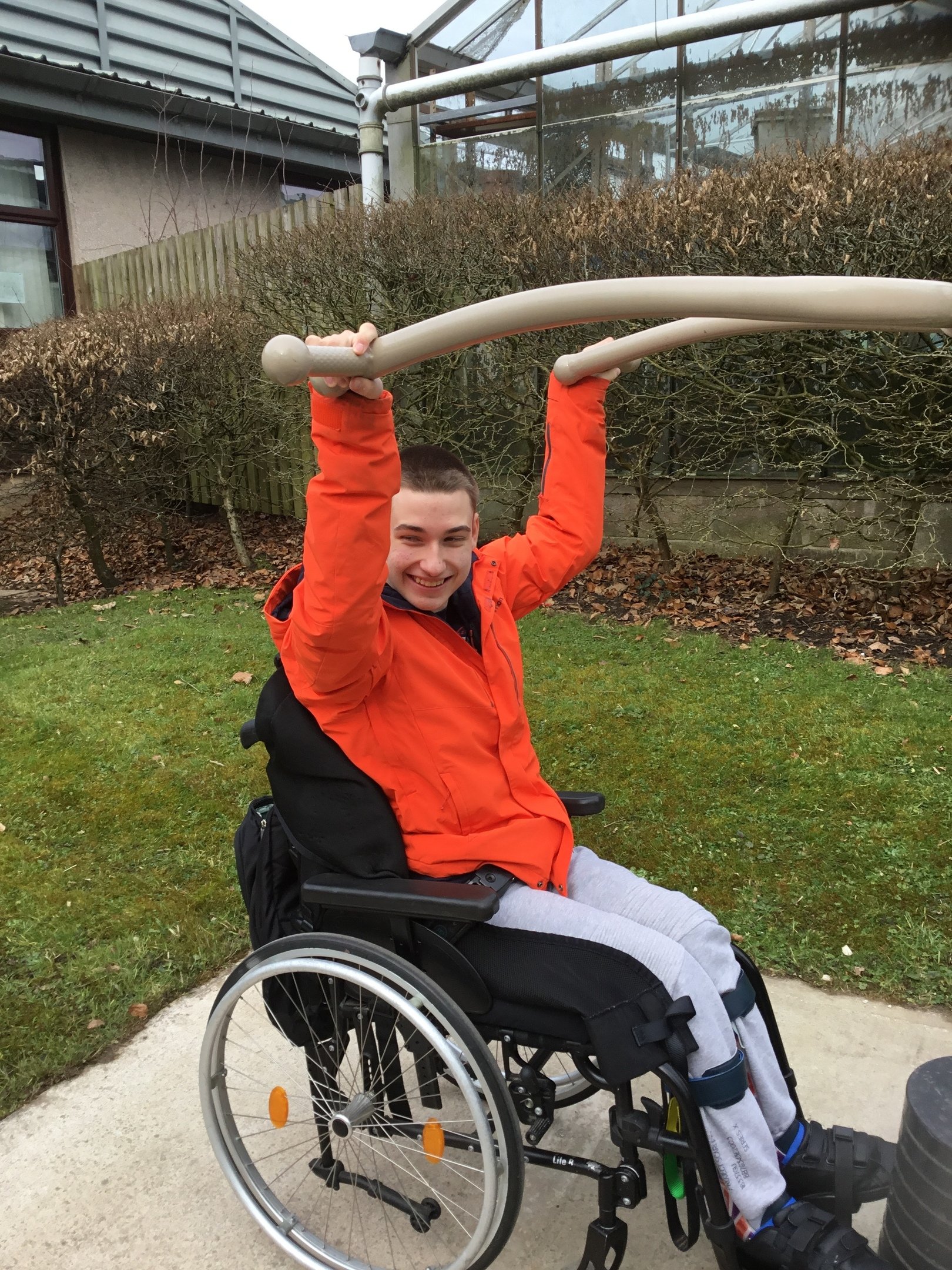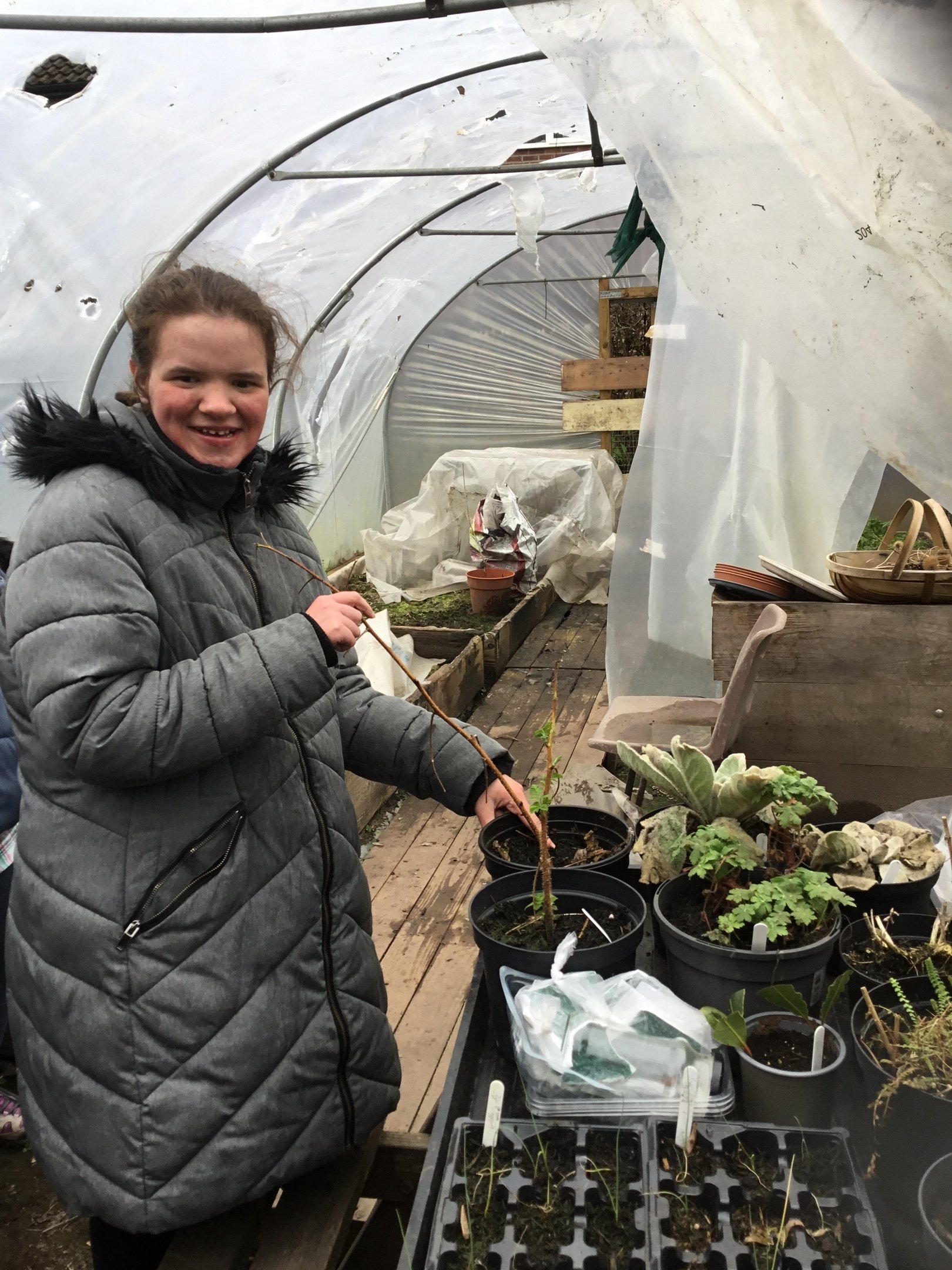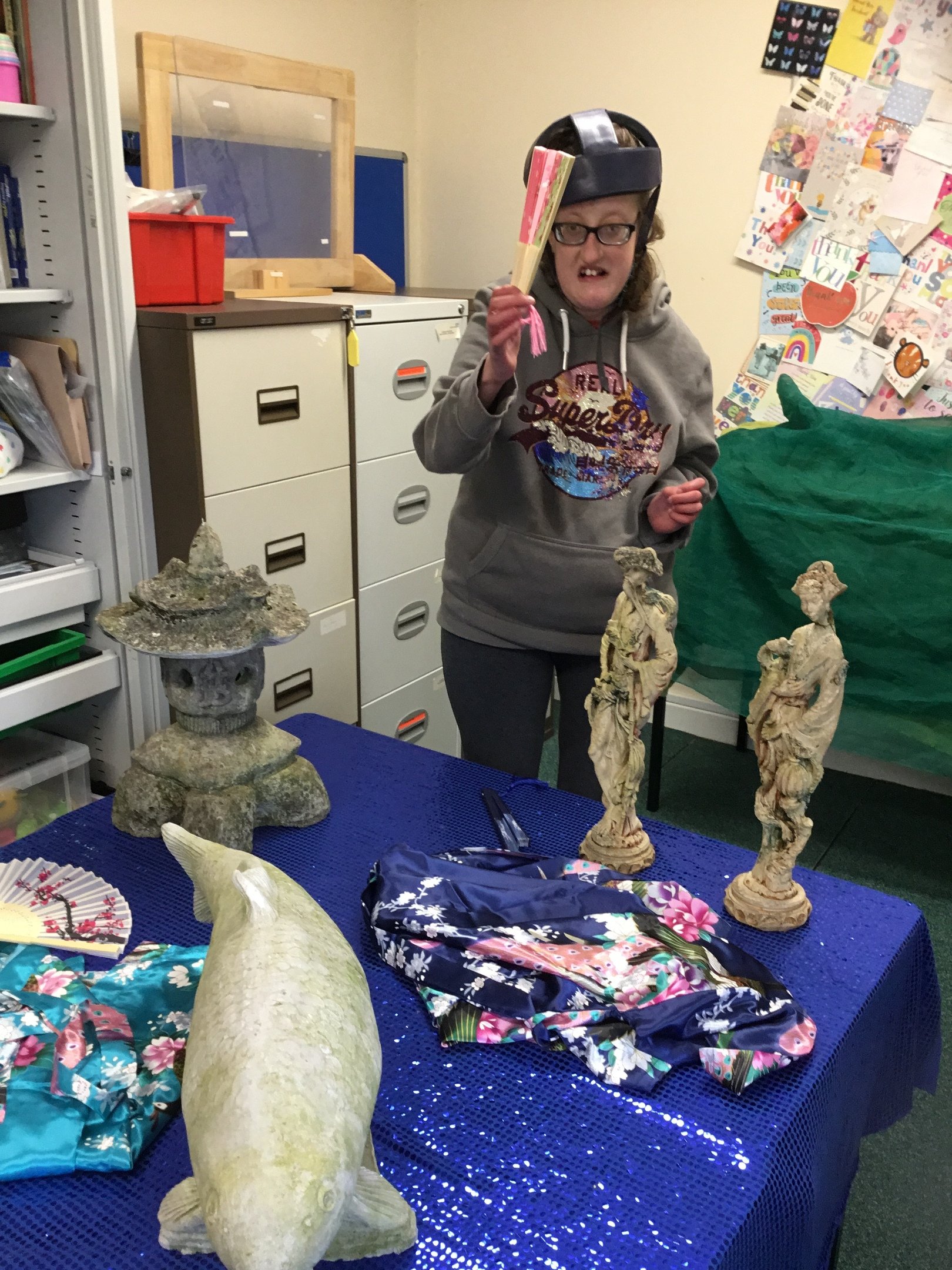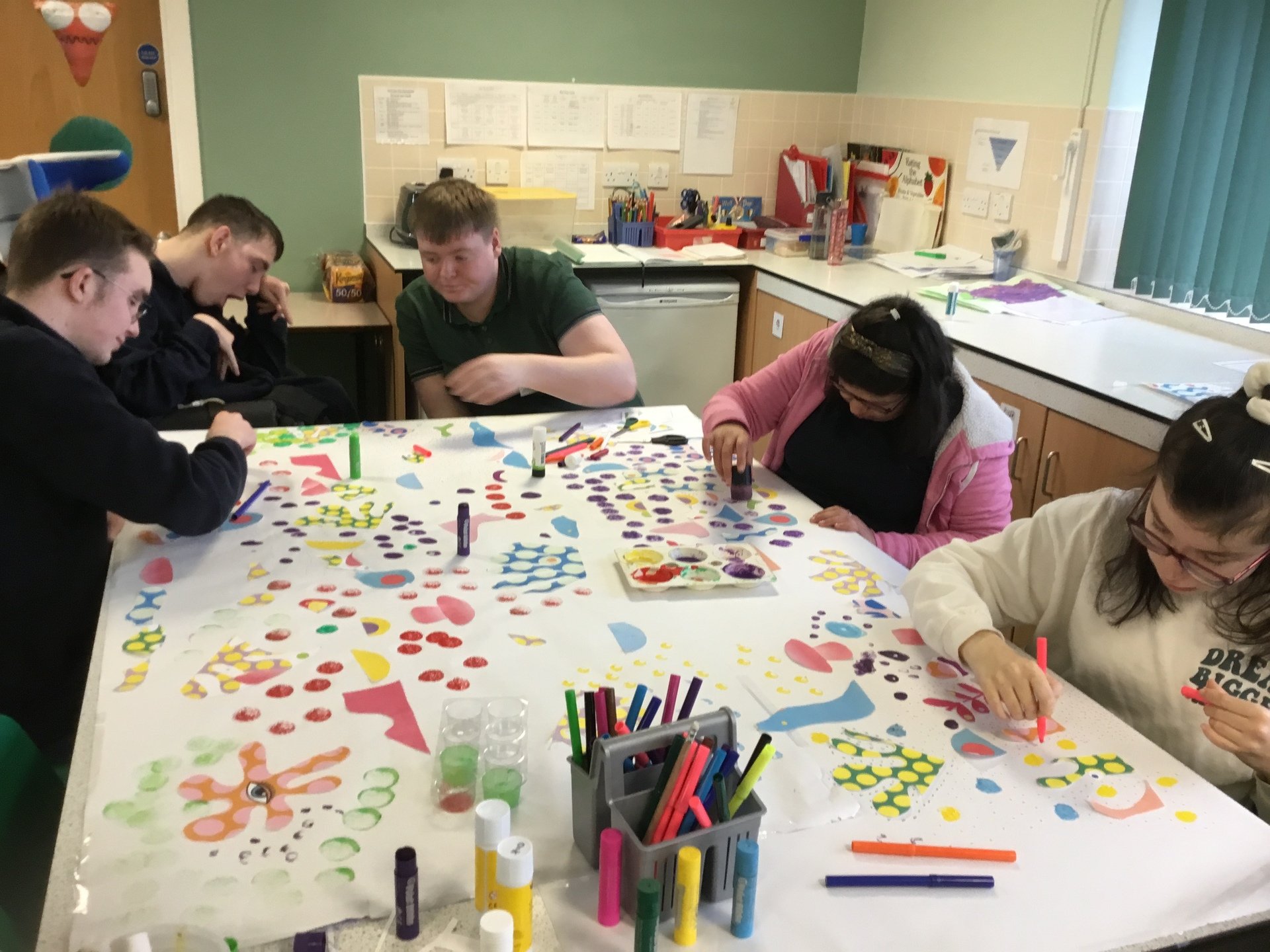 0 comments
No one commented yet.